We Don't Follow Security Technology, We Create It.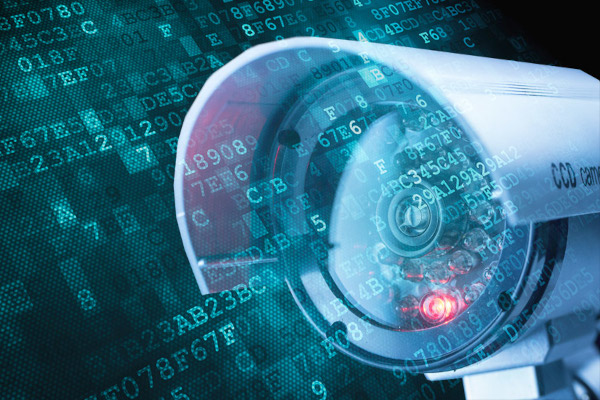 Smart Management
Our utilization of advanced communication, tracking, and innovative sensor technology allows our 24/7 dispatching and monitoring personnel to assist and direct on site guards and first responders to areas of a possible security breach quickly and efficiently.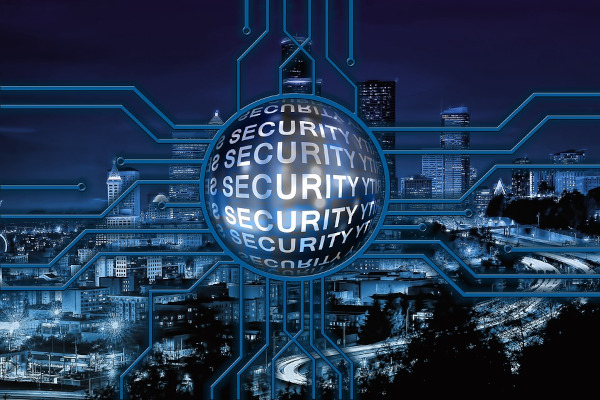 Protect Your Property With Tibor Protection
Your business resources are vital and deserve the highest degree of protection available.
At Tibor Protection, we offer that level of protection and service with a blend of old-school know-how and cutting edge technology.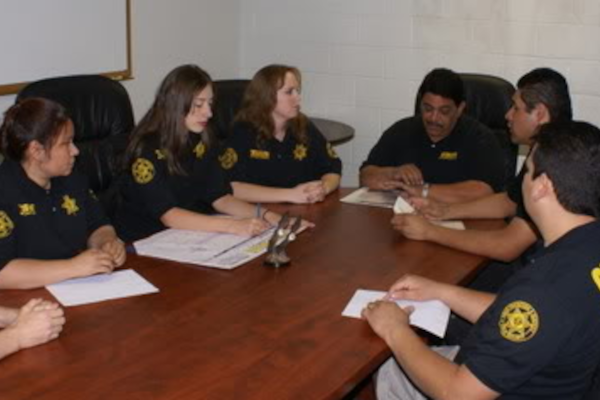 Professionaly Trained Guards
It takes more than a "guard card" to work at Tibor Protection. Most applicants don't make the cut.
To experience the difference professionally trained protection specialists can make, call us today.
Security Technology for Your Business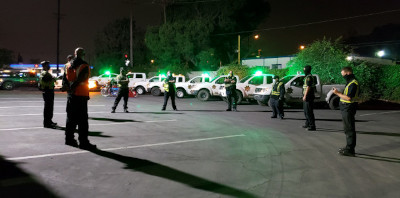 Technology is part of virtually everything we do today. From the way we shop, drive and communicate with friends, technology is at the forefront.
When it comes to protecting your important assets, technology is more important than ever. Criminals are turning to technology at an alarming rate. A quick internet search reveals page after page devoted to bypassing or crippling security systems. To ensure you assets are properly protected you need a security company that is at the leading edge in security technology.
Tibor Protection is a leading technology innovator in the security field. For us, staying one step ahead isn't an option, it's the way we do business. Our technology allows us to operate more efficiently and effectively, providing you with world-class asset protection.